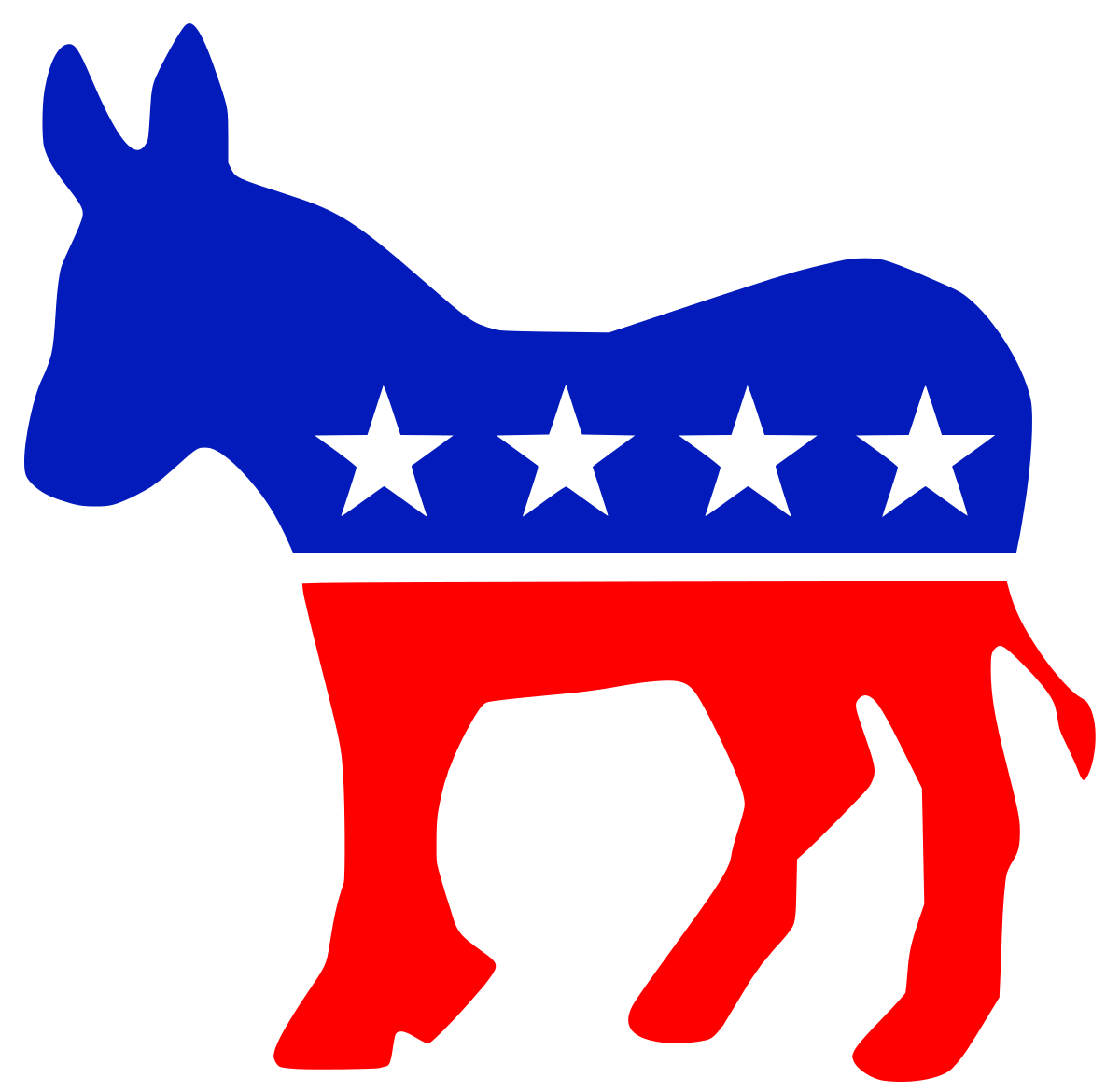 rage against the dying of the light.
One of the fundemental principles that the Hanny 2024 campaign is build upon, is the phrase "rage against the dying of the light", origining from the infamous poem by Dylan Thomas Do Not Go Gentle Into That Good Night. The phrase was given a new life by Hanny herself when she founded the first trillion dollor company: RADL – an acronym for the poem's title.
The phrase means to never give up on life, on hope, on humanity. Rage against the dying of the light; for the people.
Born in the small town of Scranton Pennsylvania in 1966 to a German immigrant mother and a Dutch father, Hanny grew up in a catering household with its own restaurant and hotel. Coincidentally, she knows the hard working people of America, as she was brought up by them. A vote for Hanny is a vote for the American people.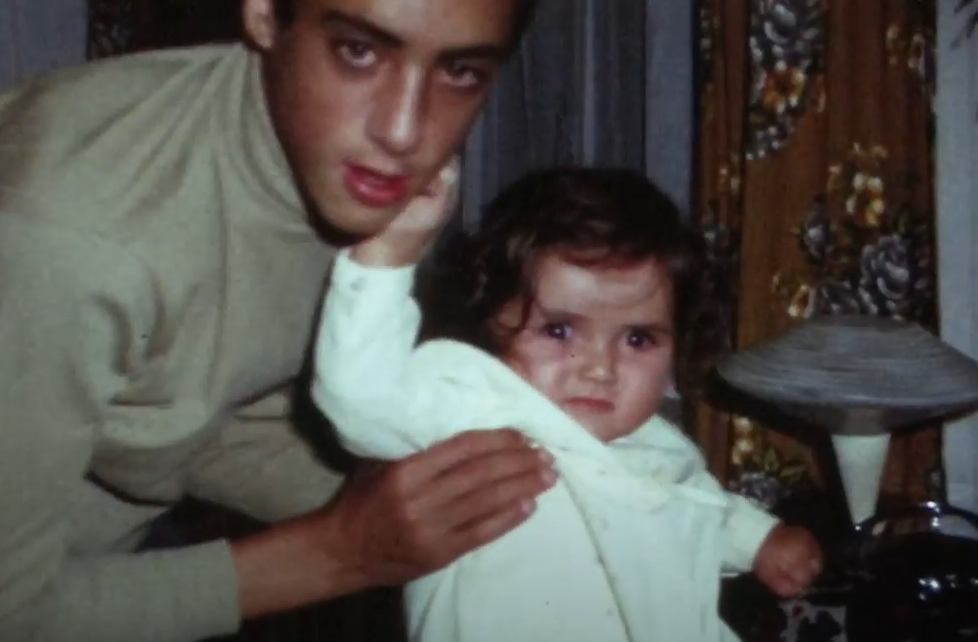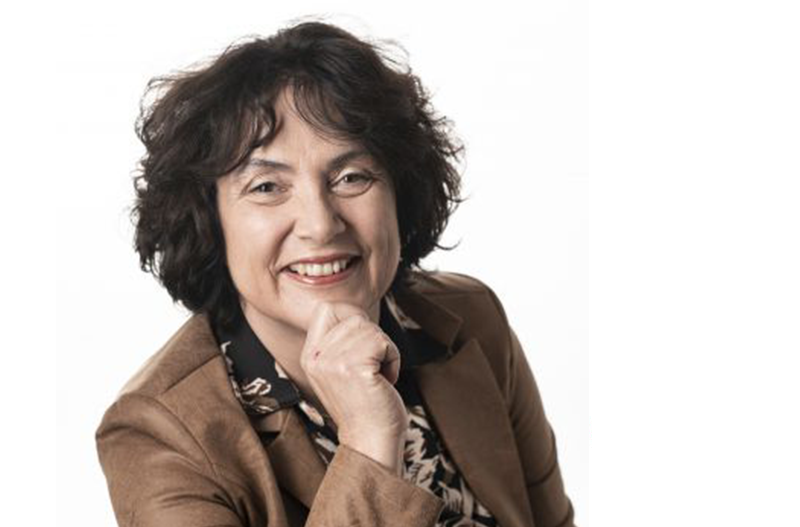 Vice-president:
Corné Leenaars
Every great president has an equeally great vice-president by their side. As is the case with Hanny; her wingman Corné Leenaars, makes for the perfect vice-president candidate. His resourceful and calm yet motivated personality, perfectly compliment the qualities of Hanny.
In the compilation video to the right we have displayed some beautiful and inspiring phrases as once said by Corné Leenaars himself.
Follow hanny's socials to stay updated